Photography
PEOPLE, PRODUCTS and ARTWORK
Don Bristow has over 20 years of professional photography experience in portraiture, product photography and artwork photography. Today, Don uses the latest digital medium format technology to produce 100MP and, for artwork, 400MP images files.
On location or in our studio, we can create high quality business portraits for you and your entire staff.
Lightray Photoimagery  specializes in photographing artwork, and we can do it on location or in our studio.
Business Portraits
From typical business portraits to the uncommon, Don Bristow can do business portraits for one to 50 employees.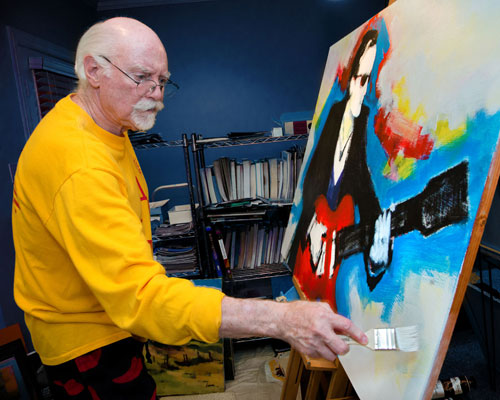 Artist Portraits
Don Bristow loves to create artist portraits and has even had two exhibits of his artists portraits with representative works by those artists.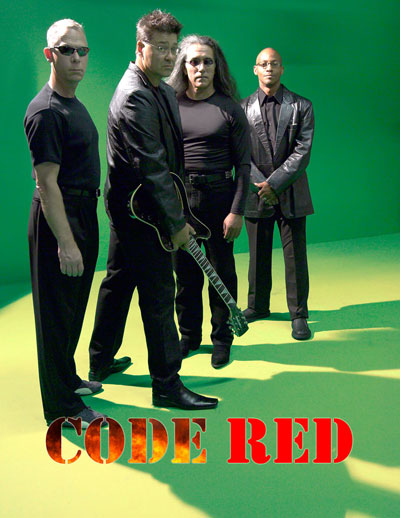 Musician Portraits
Don Bristow has photographed solo instrumentalists, singers and rock bands.
Residential Interiors & Exteriors
Lightray Photoimagery has extensive home interior photography experience.

Commercial Interiors & Exteriors
Show off you commercial facilities with photos from Lightray Photoimagery.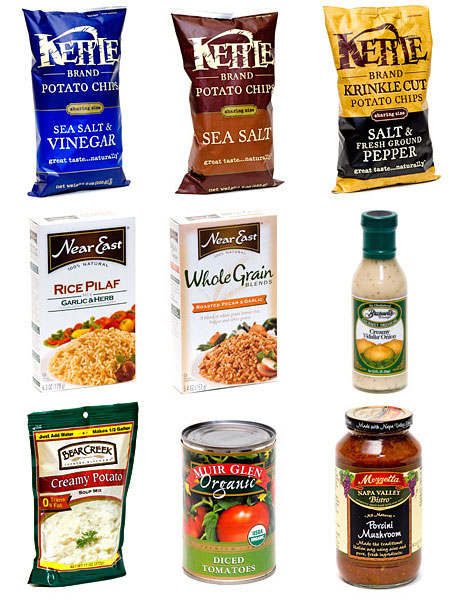 Products
Don Bristow has photographed hundreds of food and other products.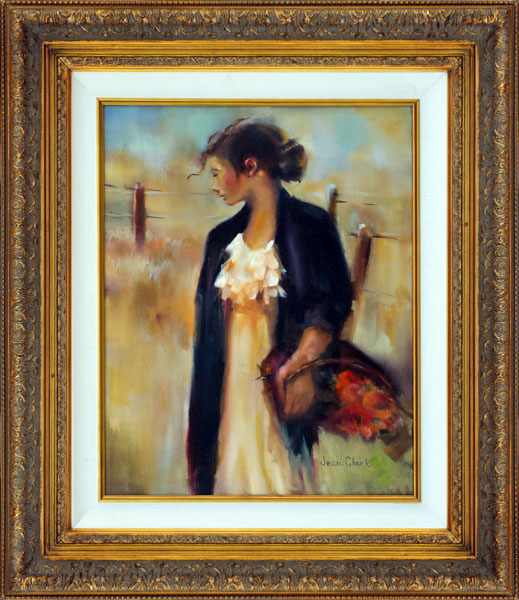 Framed Paintings
Framed paintings are prone to casting shadows. Lightray Photoimagery can often eliminate the shadows without removing the artwork from its frame.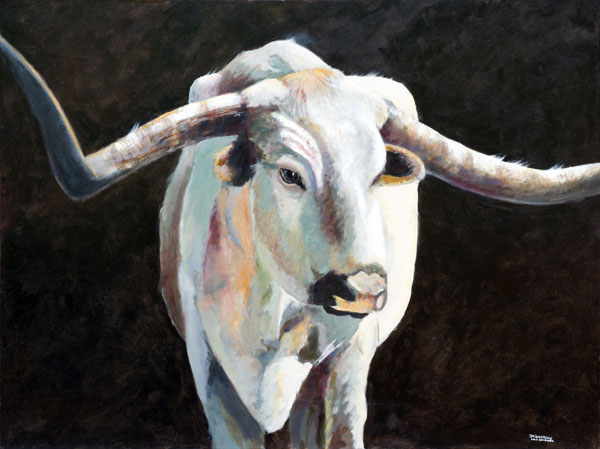 Unframed Paintings
Unframed paintings such as oils or acrylics on canvas can have a micro-lens effect – tiny and shiny hemispheres that reflect light. While the eye ignores this when viewing, the camera picks this up. Lightray Photoimageryis able to minimize this effect.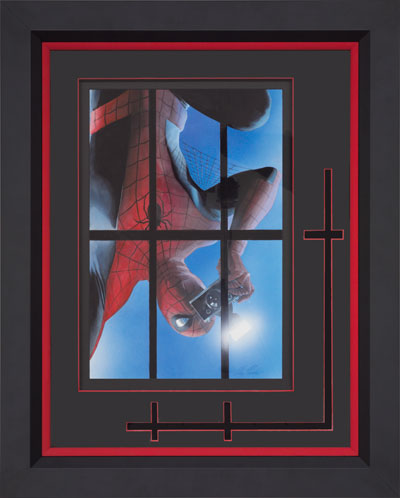 Framed Under Glass
Lightray Photoimagery can photograph artwork that is framed under glass.
Lightray Photoimagery Adopts New Technology for Artwork Photography
Lightray Photoimagery upgraded to a Fujifilm GFX100S in April, 2021, just 3 months following the release of this camera to the marketplace.
With 102MP of resolution packed into its large format 44mm x 33mm imaging sensor, the GFX100S is equipped to provide superior detail in any image.
But for artwork, Pixel Shift Multi-Shot function combines 16 RAW files to create a single 400MP image that reproduces the finest details with ultimate color accuracy. Images are created by moving the imaging sensor to record red, green and blue data from every pixel. This process results in unparalleled color reproduction, minimal false colors, and is perfect for archiving works of art, preserving cultural assets, or for any non-moving application that requires color fidelity and extreme detail.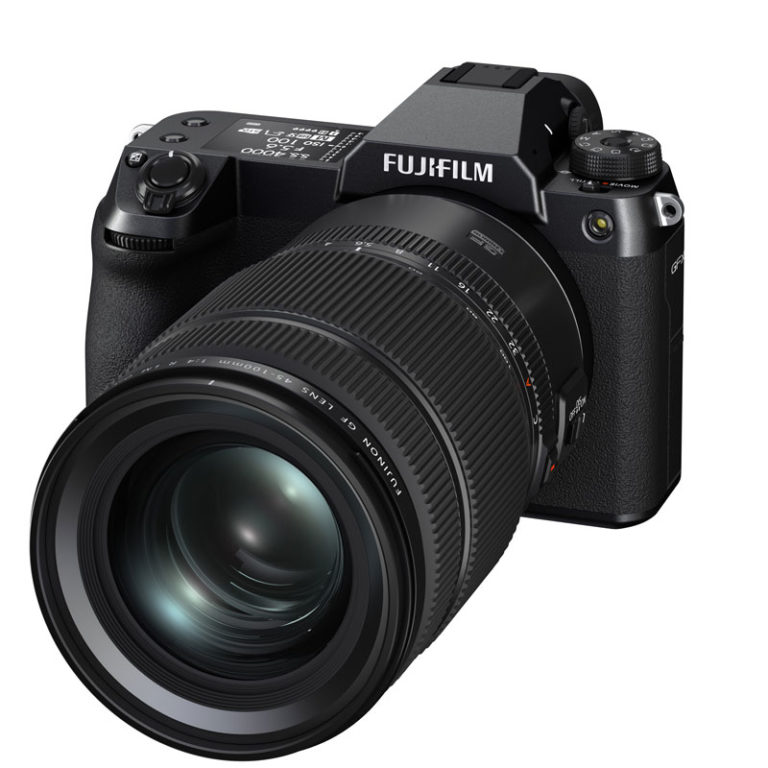 For sales, please call or use the
Leave a Message
form to the right.  For support, please call or open a
Help Desk
ticket.
206 Pecan Park Dr.
Bullard, TX 75757