Website Design
WEBSITE DESIGN, SEO & SECURITY
Website Design is a combination of art, marketing and computer technology.  Our designer has years of experience in all three.
Design by an artist and photographer. Implementation by a computer technologist.
A Certified SEO Professional, our designer builds websites with SEO principles in mind, not as an afterthought.
All websites from Lightray Photoimagery are secured with SSL and protected with security software and backups.
This is just a sample of the websites that have built by Lightray Photoimagery since 2014.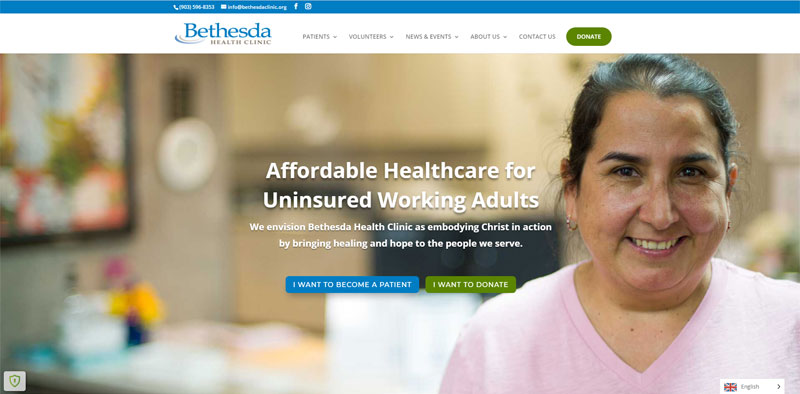 Bethesda Health Clinic in Tyler, TX, is a Christ-centered ministry with a bold mission: to provide healthcare to hardworking low income adults who are uninsured or underinsured.
Hangers of Hope is a thrift store with 2 locations in Tyler, TX, that offers a unique thrifting experience. Sales and donations benefit Bethesda Health Clinic.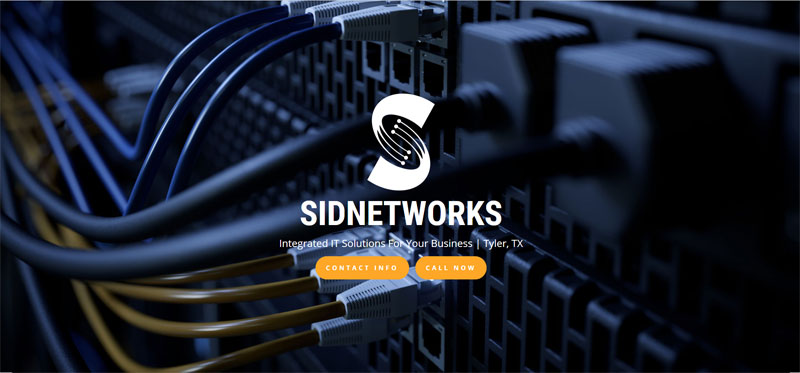 Sidnetworks provides computer support, server maintenance, data backup & recovery, network design, IT consulting and disk data recovery for businesses in Tyler, TX.
P3 provides services related to the exploration and development of oil and gas, consulting, workover rigs and the plugging and abandoning of oil and gas wells.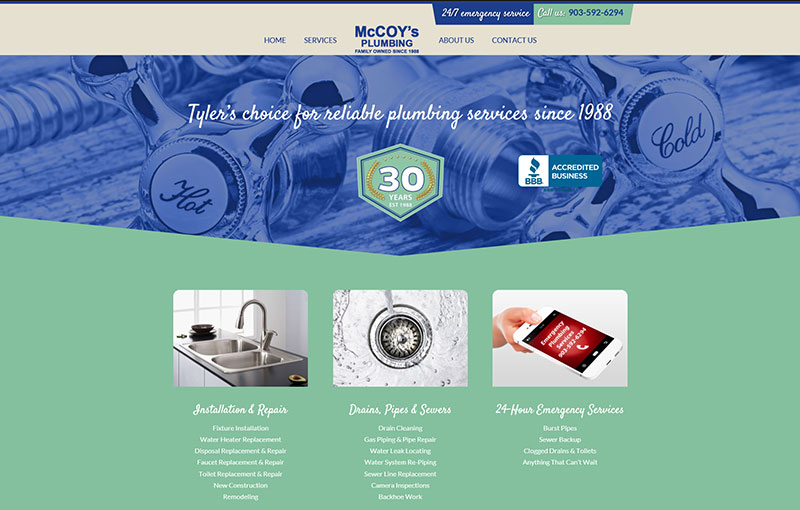 McCoy's Plumbing Company is a reliable full-service residential and commercial plumbing company in Tyler, TX.
New Creations Remodeling specializes in remodeling and renovation of residential and commercial properties in Kingsland, Burnet, Marble Falls, Llano and other Texas Hill Country cities.
Trimble Studios, based in Dallas, Texas, restores contemporary and historic art glass, and they also undertake design projects for new construction. Their installations can be found over a wide section of the Eastern United States.
Tyler Fire Extinguisher Company designs, sells and installs fire protection systems from the leading manufacturers, and services all brands of fire extinguishers.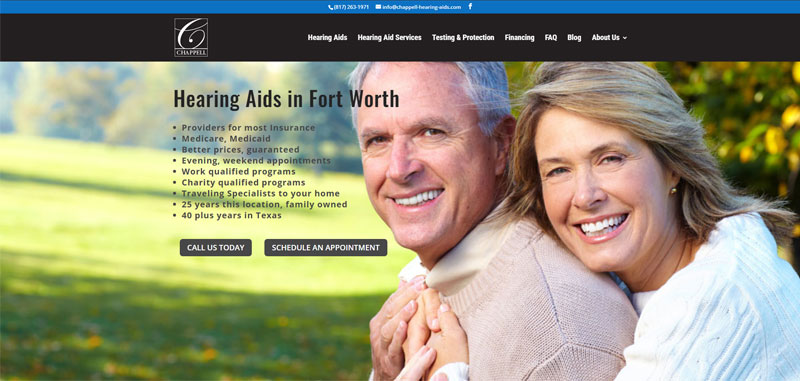 Chappell Hearing Care Center in Fort Worth, TX, provides personalized service, top quality hearing health care and the latest hearing aids and hearing technologies available.
Anchored in Hope is an outreach worship ministry serving those who are unable to get out and attend a worship services.
Rosemary N. Swann is a professional artist who works with oil on canvas, oil pastel and oil stick on paper, and other mediums. Her paintings are exhibited and collected internationally,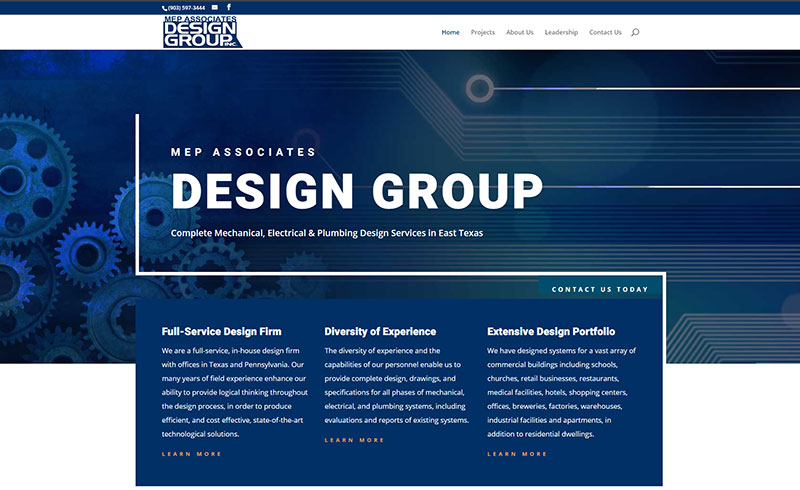 MEP Associates Design Group, Inc. is a full-service, in-house design firm with offices in Texas and Pennsylvania. They have designed systems for a vast array of commercial buildings.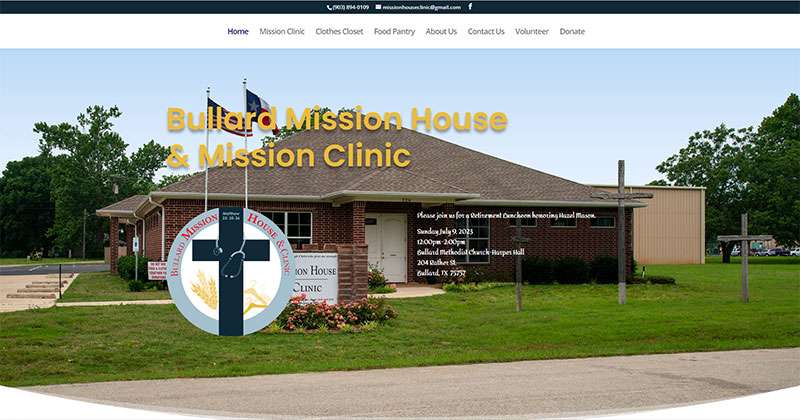 The Bullard Mission House and Mission Clinic is a charitable nonprofit organization with a mission to provide for the spiritual and physical needs of their neighbors in Bullard, Texas, and their brothers and sisters from outside the Bullard area.
Dr. Shannon Payseur at DFW Woundcare provides wound care, hyperbarics, telemedicine, COVID-19 screening and testing, medical weight loss, nutrition counseling, hormone therapy and more.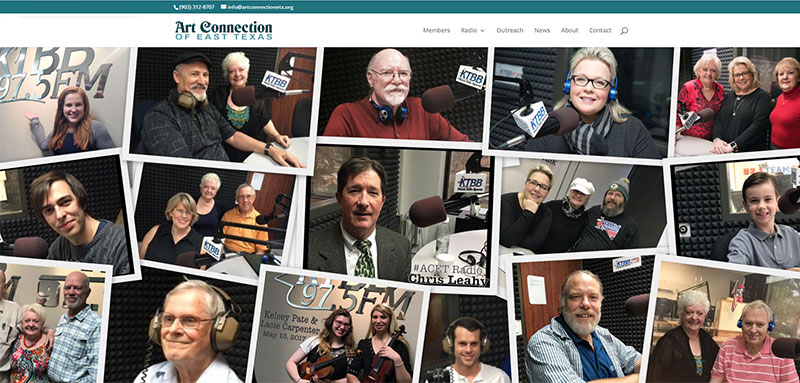 The East Texas Region is rich with artistic talent! The mission of the Art Connection of East Texas is to present this magnificent resource to the general public through the weekly radio show.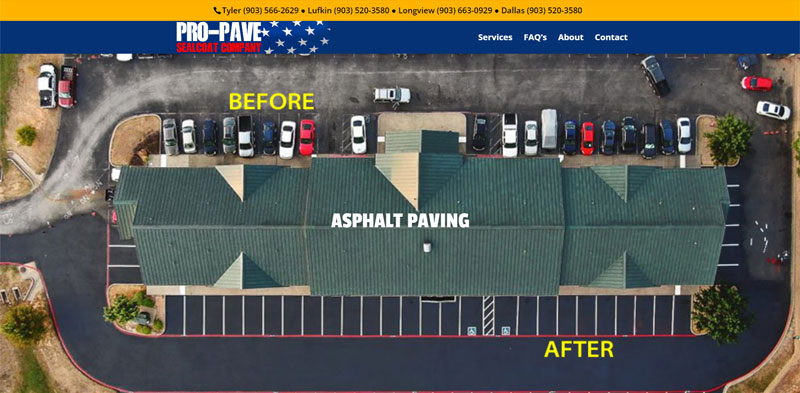 Pro-Pave Sealcoat Company, Inc. was incorporated over 30 years ago as a specialist in pavement sealCoating, striping, asphalt installation and pavement maintenance.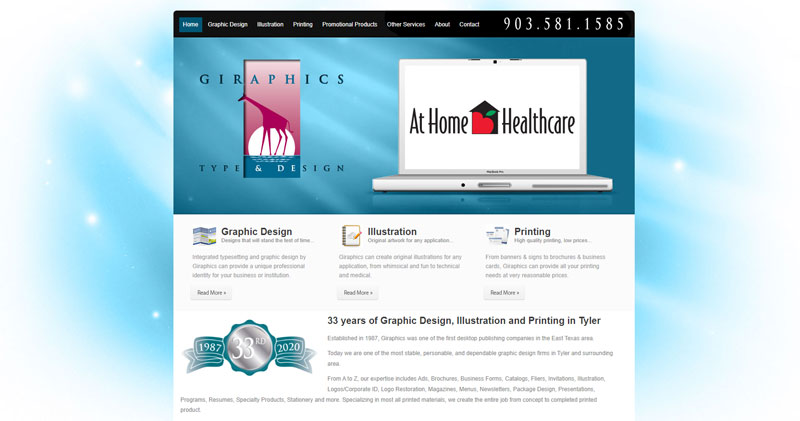 Established in 1987, Giraphics was one of the first desktop publishing companies in the East Texas area. 
For sales, please call or use the
Leave a Message
form to the right.  For support, please call or open a
Help Desk
ticket.
206 Pecan Park Dr.
Bullard, TX 75757